Need to Have It: Kosas Weightless Lip Color
No doubt about it: a great lip color can totally transform your look. There is a lipstick for every occasion. Any lipstick lover will know that finding the perfect shade and formula is no easy task. Want even more of a challenge? Try to find a lipstick that you love that is also all natural. To make your life easier, let me introduce you to Kosas Weightless Lip Color. When it comes to natural beauty I only swap out products that I think are just as good or better than the products I'm currently using. The moment this Kosas weightless lip color touched my lips, I was sold. This is an ultra-hydrating lip color that is made with organic oils and shea butters. It comes in eight versatile shades that range from neutral nude to powerful plum. This is the perfect everyday lip color because it is universally flattering and it doesn't dry out your lips!
You can shop these lipsticks at my favorite beauty boutique in Denver called AILLEA. AILLEA is located in Cherry Creek Shopping Center on the second floor. Head over to Cherry Creek and pick up this Kosas Weightless Lip Color to add the finishing touch to your New Years Eve look.
Here are my three favorite shades: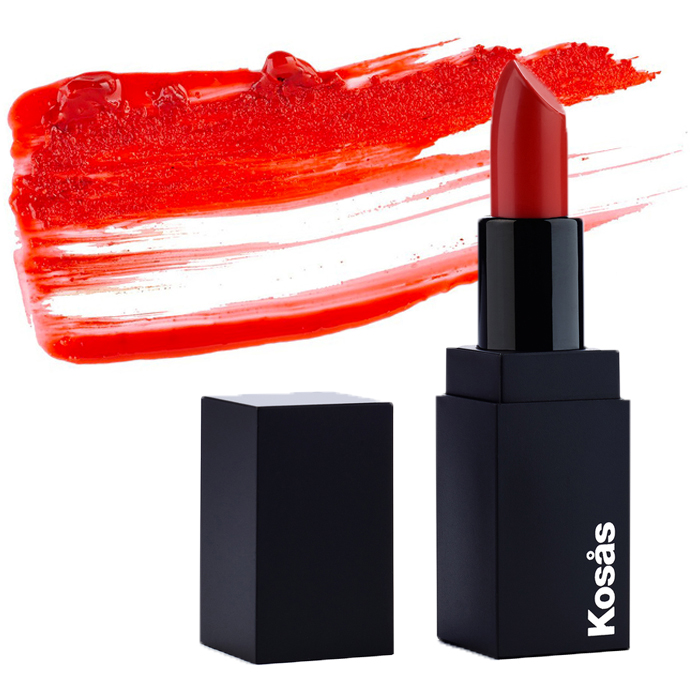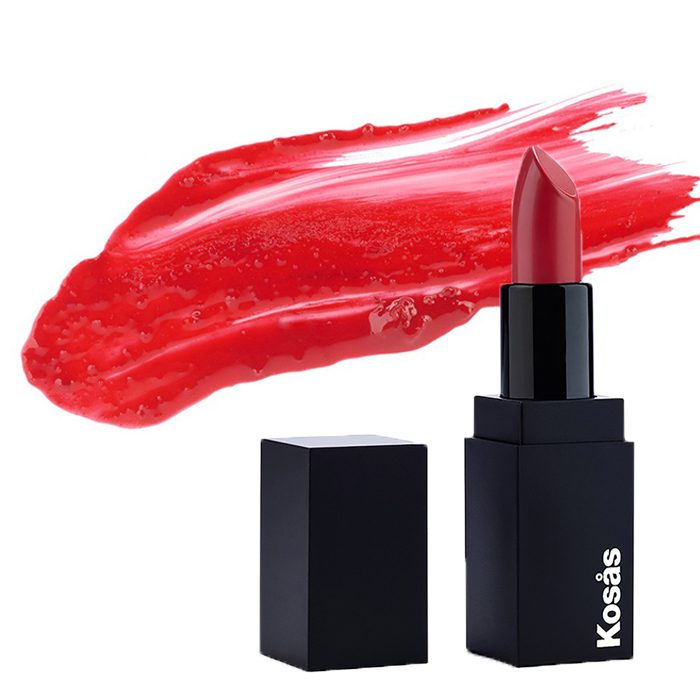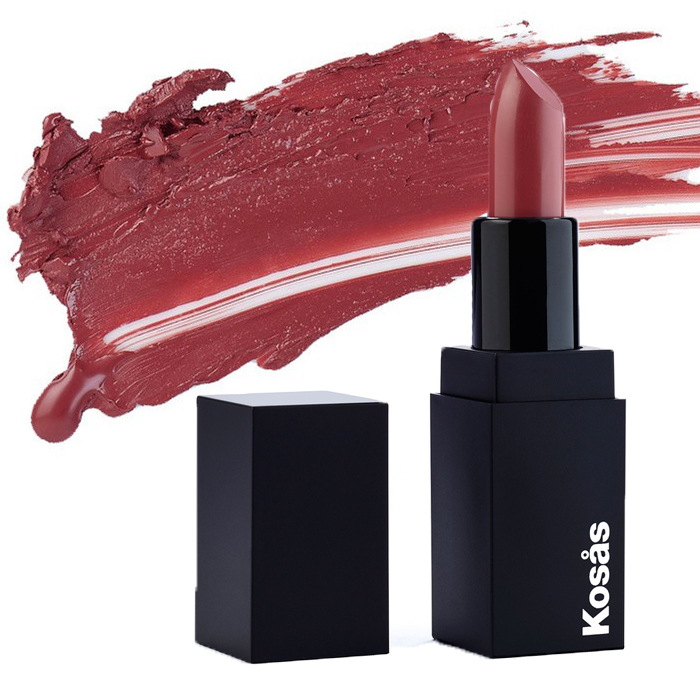 Have any of you tried natural lipsticks? Let me know your favorites in the comments!